Branding
Brands with purpose, brands that make an impact in this world.
Digital Art
Ethnic, Bizarre, mystical, very colorful, a little bit of everything
Photography
Look through the eyes of a Peruvian photographer
A freelancer, looking to make an impact
Photographer, Designer, and Entrepreneur looking for high-impact projects to get involved with.
Experienced in Photography, Cultural Promotion, and Branding. More than 5 Years of experience in government work, volunteering, and freelancing.
UX/UI designer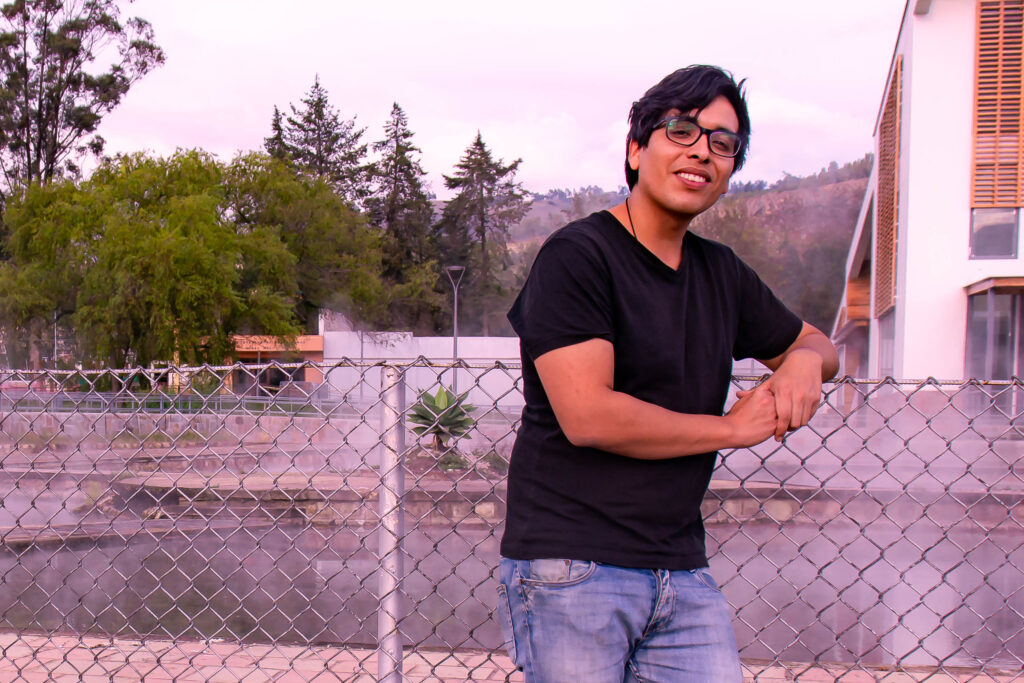 Blog
Uncategorized
Saving over 600 PKU Children in Palestine PKU is a dreadful congenital condition that manifests from birth, manifesting as the inability to absorb protein into the body leading to many health issue…
Design
Operation Hammond is an international non-profit organization dedicated to attending big pop-culture, sci-fi, anime, and fantasy events in the US. They are fully staffed by volunteers ready to both at…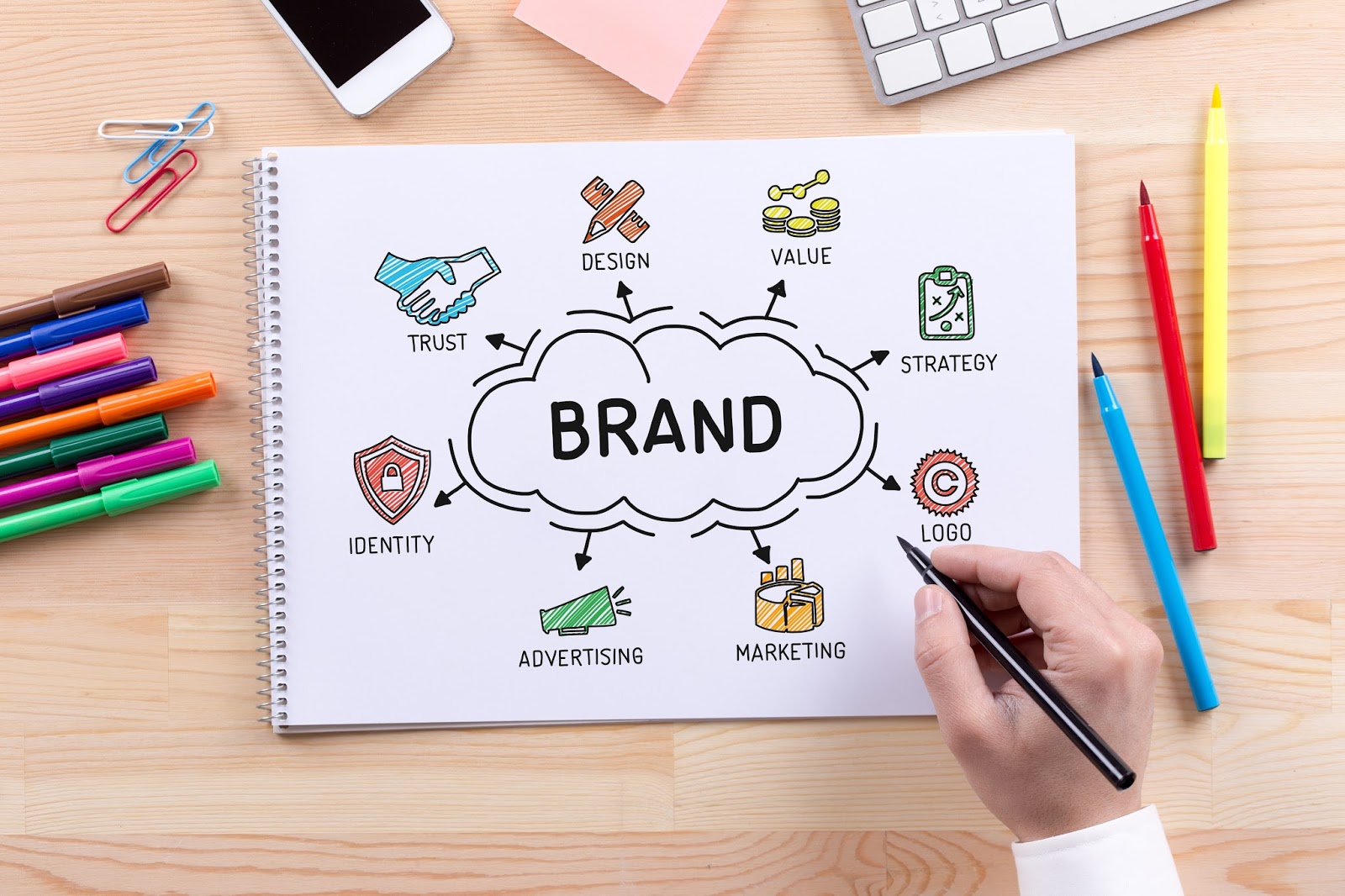 Branding
Change is the only certain thing in our lives, and so it is for our business or organization. Even though this process is exciting and refreshing, it is not always a good idea to just go for it, a goo…
"Arturo recently updated our logo and created branded posts for our FB and IG accounts – resulting in more than a 20% increase in our social media traffic in less than 2 months. He is energetic, diligent, and innovative; as well as patient and professional in responding to our requests and suggestions – and his cultural interests fit in very well with our volunteer non-profit charity animal rescue work."
stover animal rescue
stover missouri
"What is the point of being alive if you don't at least try to do something remarkable?"
mr?
Let's get to know each other
I'd love to hear from you and your ideas